Stuart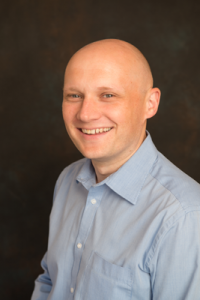 Before starting Dovetails in 2012, I spent 15 years working in two medium sized Cheshire accountancy practices, the majority of which were in a client manager role.  From all my client meetings over the years one thing was apparent – there are very few business owners who enjoy and have the time for all of the paperwork and administration involved in running your own business.  After all, you go into business to do what you do best, not to do the endless form filling, bookkeeping and admin. So I decided to escape the 9 to 5 of traditional accountancy practices and do what I enjoy and what I do best – provide a quality service to my clients.
As you would expect in 15 years I have seen hundreds of different businesses with different processes, needs and constraints.  My job was to work with the owners to help make the business work best for them, advising on accounting and record keeping solutions that would not only comply with the necessary reporting requirements, but also in a format that the owners can use and understand, essential for the running of their businesses.
Mel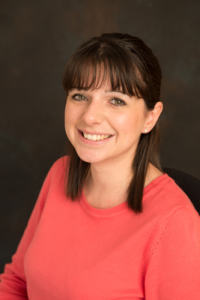 I spent 8 years in 2 very different practices in Cheshire and Manchester City Centre, before taking a job as finance manager in a multinational medical supplies company. Through the years I have specialised in setting up finance processes and assisting clients with their systems. After having my little girl, I decided a 9-5 job wasn't for me and joined forces with Stuart to bring my knowledge and experience to Dovetails on a part-time basis.